Buying or Selling?
Need a Property Manager?
Or Just after some advice?
Search Real Estate Agents

Near YOU
Get The Best Agent In Your Area Today
We have created a directory of the top real estate agents in each location of Australia. These agents are handpicked and screened carefully to make sure they have the experience and talent it takes to get you what you need instantly.  Our agents have helped countless people across Australia with the following:
Quickly sold homes for maximum value
Rented out commercial space which was vacant for months
Found Dream homes for clients
Saved clients hundreds of thousands of dollars with our consulting

If you need someone who can guarantee you safety and results, then contact one of our elite real-estate agents.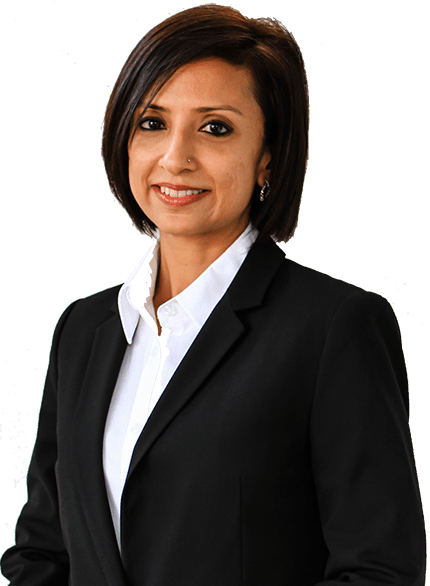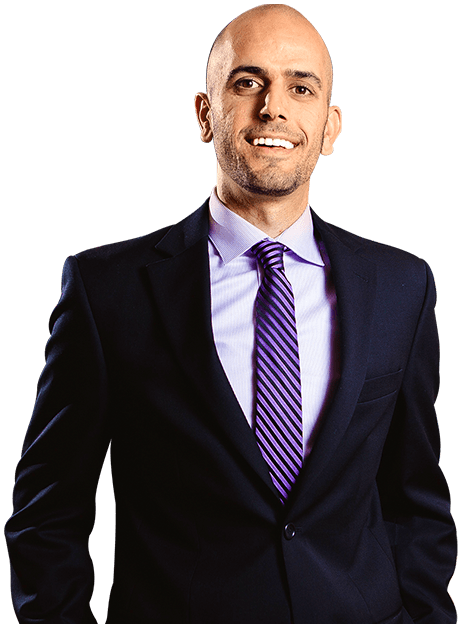 Get the highest value for your home, and sell it faster with our help
Some of our agents have been successfully selling real estate in the Australia for over 20 years.  With this experience, they've learned the skills and techniques that can help you get maximum value for your property and secure a faster, easier sale. Our agents careers' are built on attentive service and cutting edge marketing that can make your property the most desirable item on the market.
Find your dream home for the lowest price.
Our pool of agents has thousands of property owners all over Australia who are ready to sell or rent property.  We can find you anything you're searching for.  Whether you're looking for a rental or purchase, our agents will find something you'll love that fits right into your price budget.
Find an excellent property manager
Our agents have massive connections all over the region.  If you need someone to manage your estate, we can connect you to some excellent candidates who are not only experienced in real estate management, but trustworthy and reliable. 
Find help Anywhere
Australia wide coverage, which can service you no matter where you are,or where your trying to relocate to.
Get Results Now
Top Agents that have years of experience in real estate, here at your service and to help you with any real estate needs.
Choose Who You like Best
Our large directory ensures that you'll find the right agent that you feel can help solve your real estate needs.
Find The Best Agent
The best real estate agents in your area are waiting for you.
"Easy to find agent to help me get a rental property. Highly recommended!"
Agent Sign Up
If you're an agent and could use a boost in clients, simply upload your profile and we'll be sending people to you in no time.